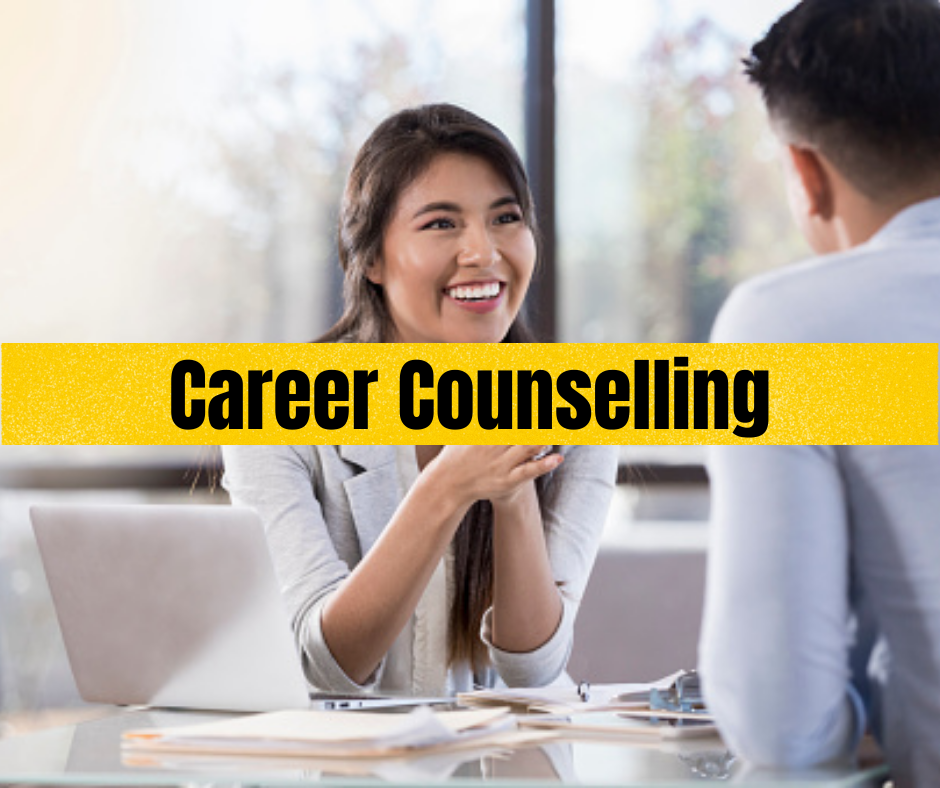 We offer comprehensive services that help you every step of the way no matter what level of education you are seeking. we believe your future planning begins with choosing the right course and suitable institution through professional advisers who have first hand information about the institutions. help students navigate the selection based on their interest, aptitude and financial situation reach their desired destination to learn, enjoys a number of aspects that can truly benefit you in the ultimate manner.
Admission & Documentation: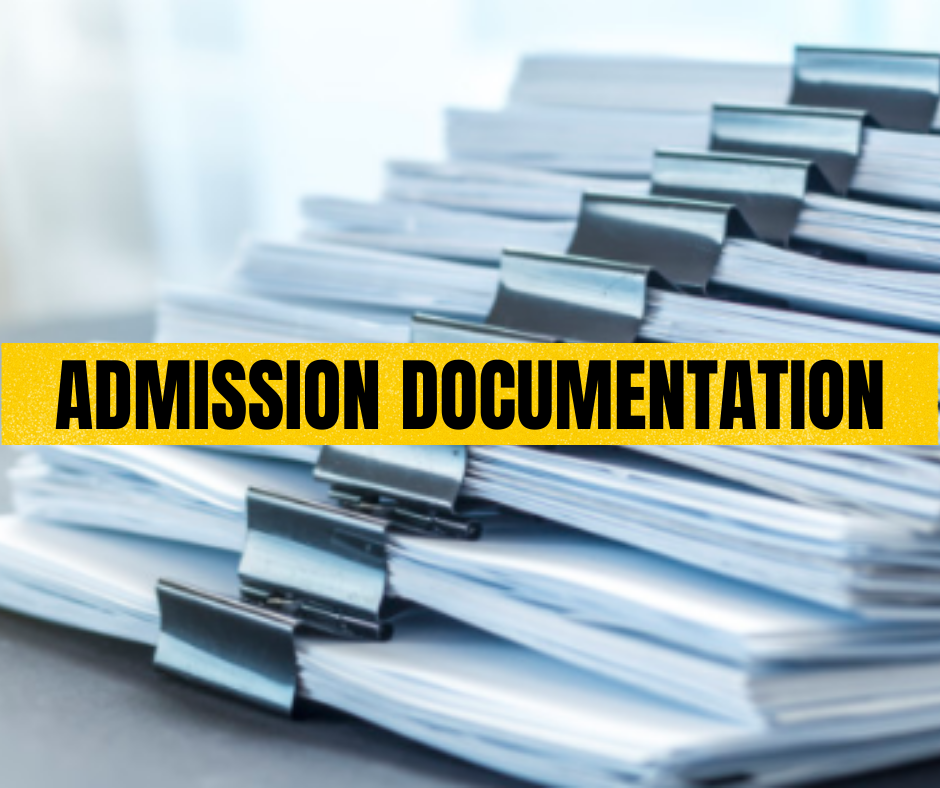 Our qualified and well trained consultants in the university admission process can guarantee students admission to some of the best universities around the world based on their qualification. We take care of complete admission process regular follow-ups and secure admissions our success rate is 100%
Documentation is the next big thing to get success for student immigration. The requirements are quite different from country to country, which is why our consultants will begin by offering you clarity on the different process for each country, guide our students on presenting the necessary documents in required format. We also guide our students according to the requirements of concern high commissions or embassies.
Visa Assistance & Travel Arrangements: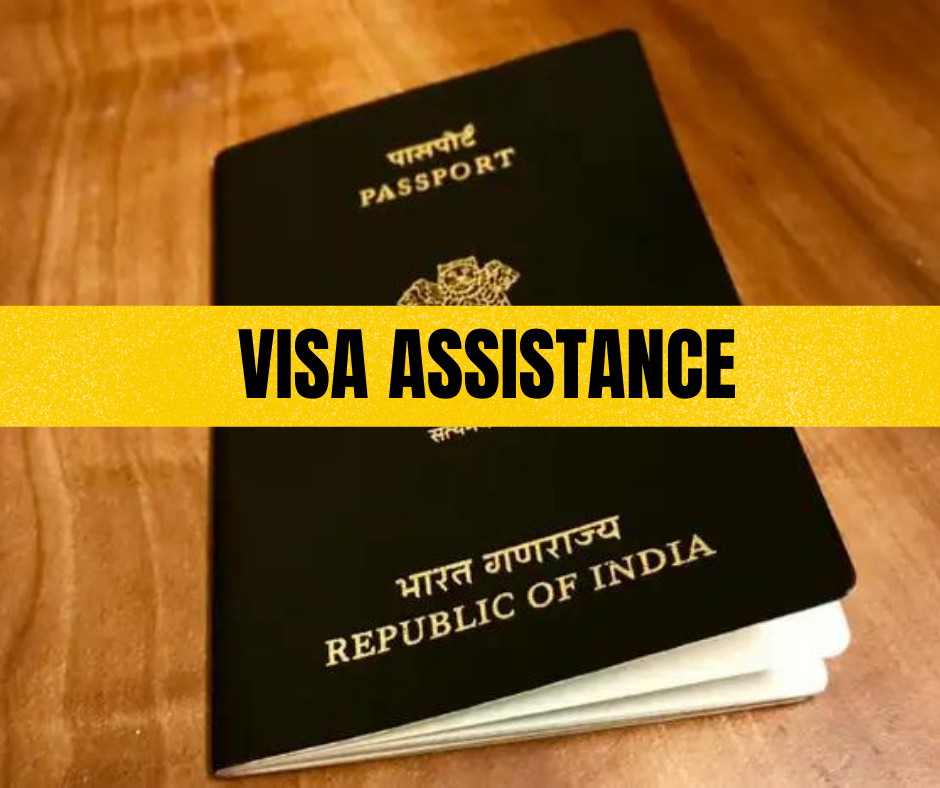 Our dedicated team assists students with the visa process like, filling up application, preparing financial statement, and also provide guidance and training for interview. We regularly get directions form embassies and high commissions about the latest visa documentation and rules for 100% success rate
Your comfort and safety is priority, particularly when you are heading to a new place that you have never visited before. We understand this and we care about your well-being, convenience and safety. This is why we do everything in our power to make the entire process seamless.
Pre-departure and post-departure Assistance: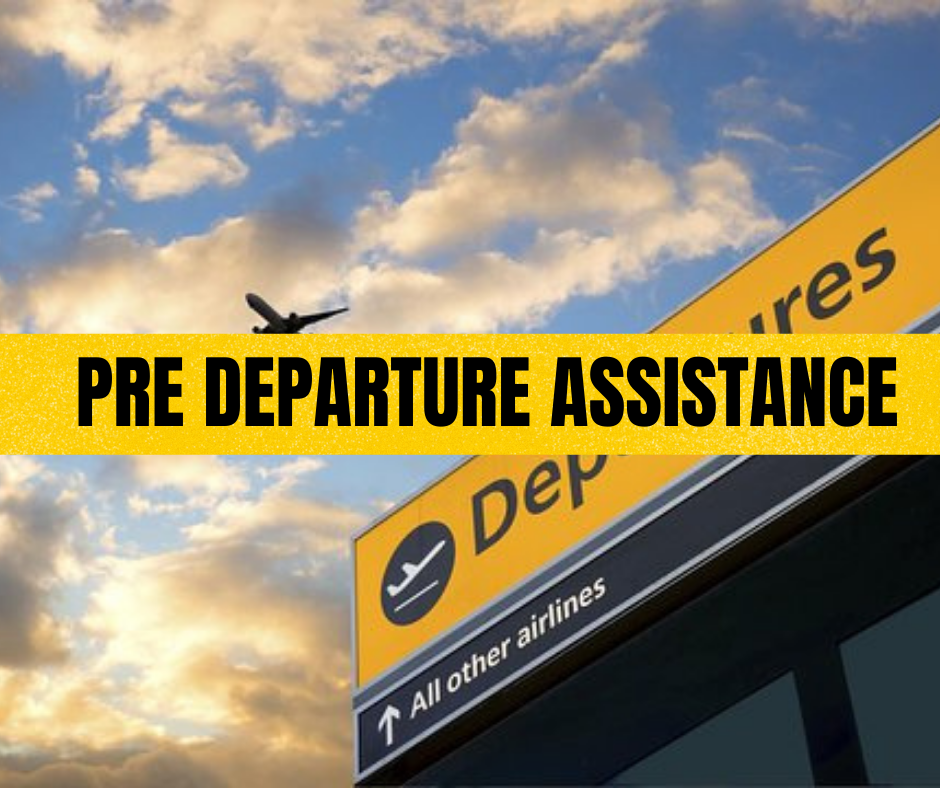 Our very informative and intensive Pre-Departure orientations that prepares the students to face initial cultural transition problems they face on arrival. Most of the students who travel abroad for higher studies have never travelled overseas. Most of them rely on friends and associates to assist them on arrival. The new environment can be daunting and students lose confidence after a few false starts.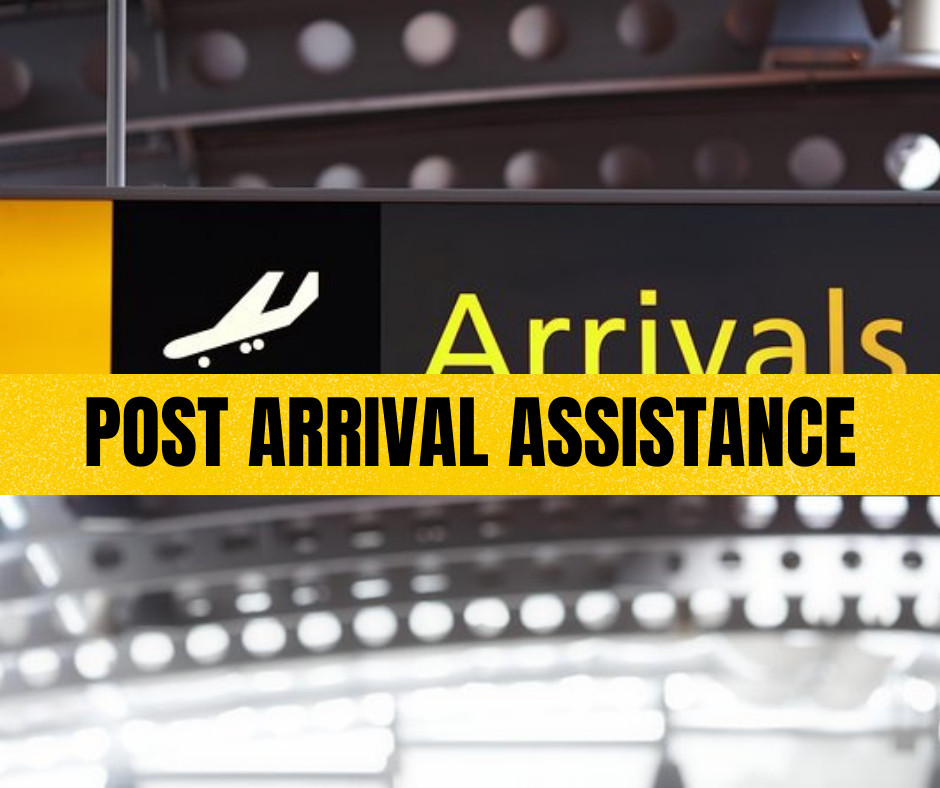 Post Landing Assistance:
Our Post landing assistance ensure that you feel at home in your new country. Our associates will provide all necessary post landing assistance to ensure smooth transition in the new country, which includes services like Airport pick up, Accommodations, Sim card and Internet access.
We also assist the students in understanding the climate, especially the winter season and the rainy season so that one is adequately prepared with warm-clothing, rain-gear etc. It is wise to learn the culture and etiquette of the local people so as to avoid embarrassing situations.

If student does not want to live in university hostel, we can arrange a private home/flat as per student's requirements and affordability
Accommodation:
At Edu Overseas we offer our services for students to book;
A university hostel
We provide assistance to reserve a place in the university hostel
A home/flat in the city
If student does not want to live in university hostel, we can arrange a private home/flat as per student's requirements and affordability