A Guide for Students Planing to study Abroad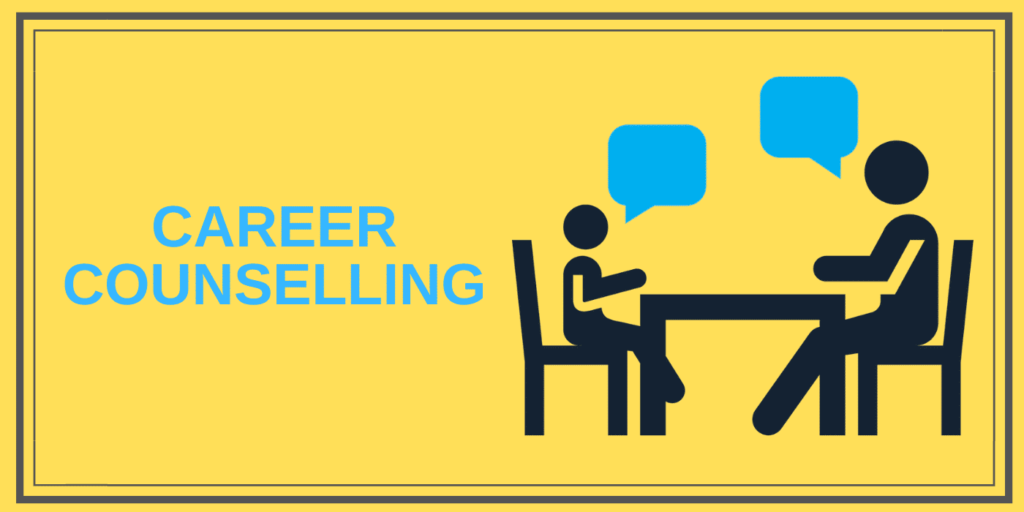 We can guide you based on your previous studies, academic results, career perspectives, financial support, future plan and so on.
University and programme selection
Choosing from so many universities and programmes, deciding what to study and where could be difficult tasks for the students. Therefore, we will assist you to choose the best university and programme. Also, after finalizing the universities our counselors will give a broad overview on those universities and the selected programmes.
Admission application support
After choosing the Universities and desired subjects, our experts will guide you regarding how to write your SOP (Statement of Purpose) letter, Curriculum of Vitae and so on. Later, our experts will apply to those universities on your behalf.

Providing Scholarships to the meritorious students is one of the main mottos of eduoverseas. Our consultants find out various scholarships offered by the universities for the international students, then help our students to write the motivation letter and guide them to make themselves competitive and eligible to grab those scholarships. We also recommend our special talented students to the universities we work with.
Visa Application and Accommodation Assistance
Our skilled counsellors assist for the visa application process including translating the documents and sending the important documents through courier if needed.
Eduoverseas helps their students to apply or find the student dormitory or student apartments. Sometimes area-based accommodation requests and sharing accommodation priorities are also considered. Our counselors make reasonable conversation with the students and find out the best possible accommodation service for the students according to their demands regarding their budget, comforts and other convenient things.
Pre departure support
Before heading towards a new country students need to know so many things regarding the flight, the things they should carry with them, what sort of shopping they should do from their home country due to the weather difference etc. Our experts counsel the students regarding all these things and suggest the best way to minimize their cost. In terms of emergency, they also help the students to book their flight.
After arrival counseling
Every country has their new rules and regulations. According to the rules Eduoverseas provides counselling regarding how to open a bank account, how to communicate with the local offices, regarding registrations to the universities, how to handle the administrative matters in the universities, how to search jobs etc. In terms of emergency Eduoverseas provides pick up service during their arrival to the new country but conditions apply.